Venus Laser RTK
Venus Laser RTK is an innovative GNSS receiver that enables rodless surveying with a millimeter laser, breaking the usual constraints. Plus the 380g weight minimizes users' fatigue and the handheld design facilitates operation.
GPS L1/L2/L5, BeiDou B1/B2/B3/B1C/B2a/B2b, GLONASS L1/L2/L3, Galileo E1/E5a/E5b/E6/AltBOC, QZSS L1/L2/L5, Navic L5, SBAS
Customized Powerful Antenna
NFC
Up to 60° Tilt Compensation
Milimeter-level Laser
Easy workflow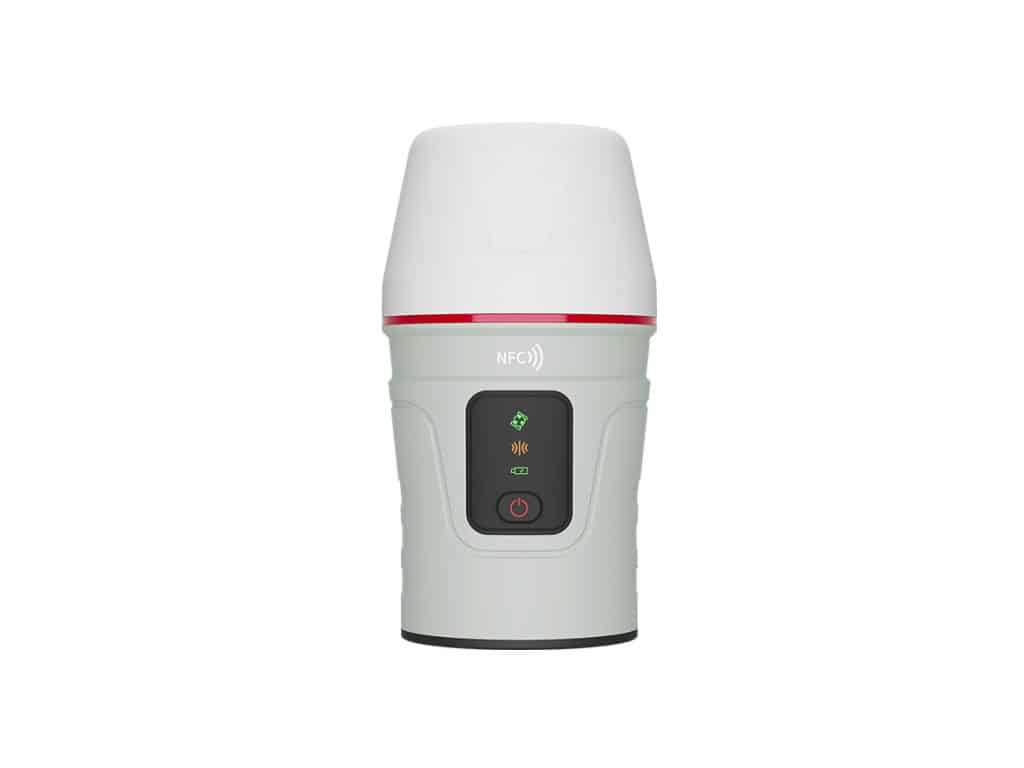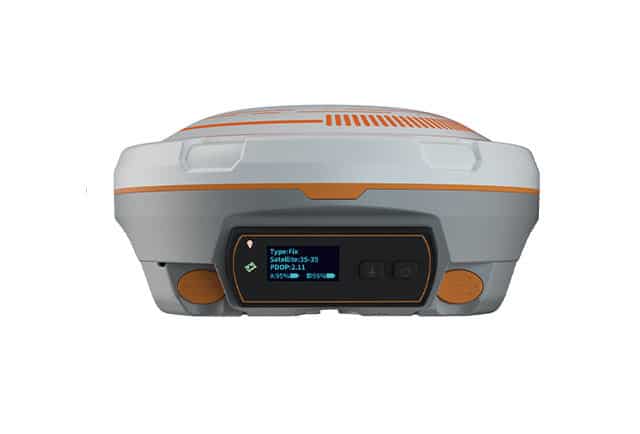 N5 GNSS receiver
Embedded with IMU engine, upgraded with K8-platform for full constellation tracking, and equipped with long range enhanced UHF, user-friendly OLED display, 6800mAh large Li-battery, N5 GNSS receiver provides a more convenient, reliable, and efficient experience for field workers, especially when work together with Survey Master data collection software.
Full-constellation & full frequency tracking
User-friendly OLED Display
6800mAh Large Li-battery for over 24 hrs working time
Enhanced UHF for up to 15km working range
Rugged housing
Web-based UI
Up to 60° tilt surveying
Seamlessly Work with Network RTK Positioning

N3 IMU receiver
Featuring 1198 channels of tracking all running and planned constellations, enhanced UHF for up to 15km working range, improved high precision IMU and over 24 hours working time, the N3 receiver making it more efficient for your survey tasks.
Support GPS, BDS-2, BDS-3, GLONASS, Galileo, QZSS and SBAS tracking.
25 hours long-lasting batteries.
Up to 15km work range with 2W power consumption with enhanced UHF
IP67 water and dust proof level for harsh environments.
Improved IMU of simpler initialization and high accuracy.
Industry-leading 1.7W low power consumption.
Powerful web UI to easily download static data & upgrade firmware.
Support WiFi/4G/Bluetooth/UHF transmission.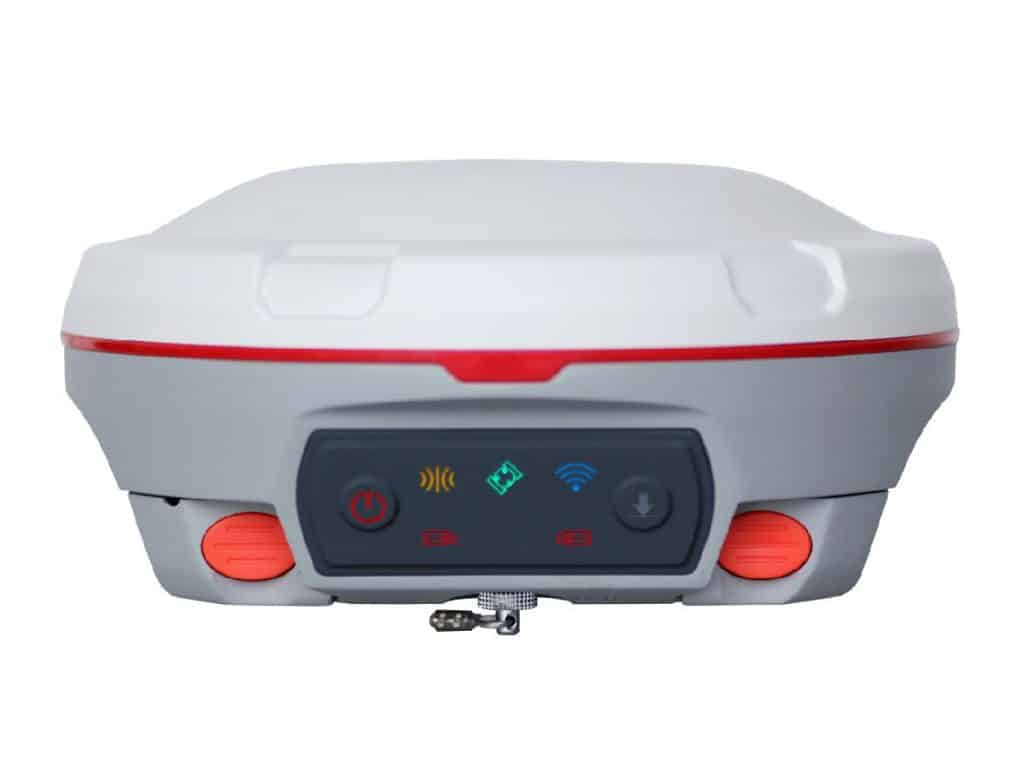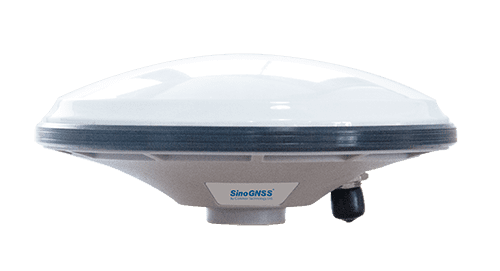 AT360 Geodetic Antenna
The AT360 is a super performance GNSS Antenna that can track GPS, GLONASS, BDS, Galileo, L-Band and SBAS. Featuring with high gain, low noise amplifier, high sensitivity and strong tracking capability, AT360 is a good choice for users to develop systems or solutions for land survey, agriculture, construction and deformation monitoring.
Support GPS L1/L2/L5, GLONASS L1/L2, BDS B1/B2/B3, Galileo E1/E5a/E5b, SBAS and L-Band
Low noise amplifier and high gain
Millimeter level phase center error with outstanding stability and repeatability
Strong capability of tracking satellites at low elevation angle
Superior waterproof and dust proof design
R60 Data Collector
Android 12.0 Operating System
5.5'' Touch Display with 1920*1080 Resolution
Qualcomm 8-Core Processor
4+64 GB Memory
9000mAh Li-Polymer Battery, QC Super-Fast Charging
White Backlight Keyboard with Full QWERTY
Support 4G, Ultra-Distance Bluetooth®, Wi-Fi, NFC
IP67 Waterproof and Dustproof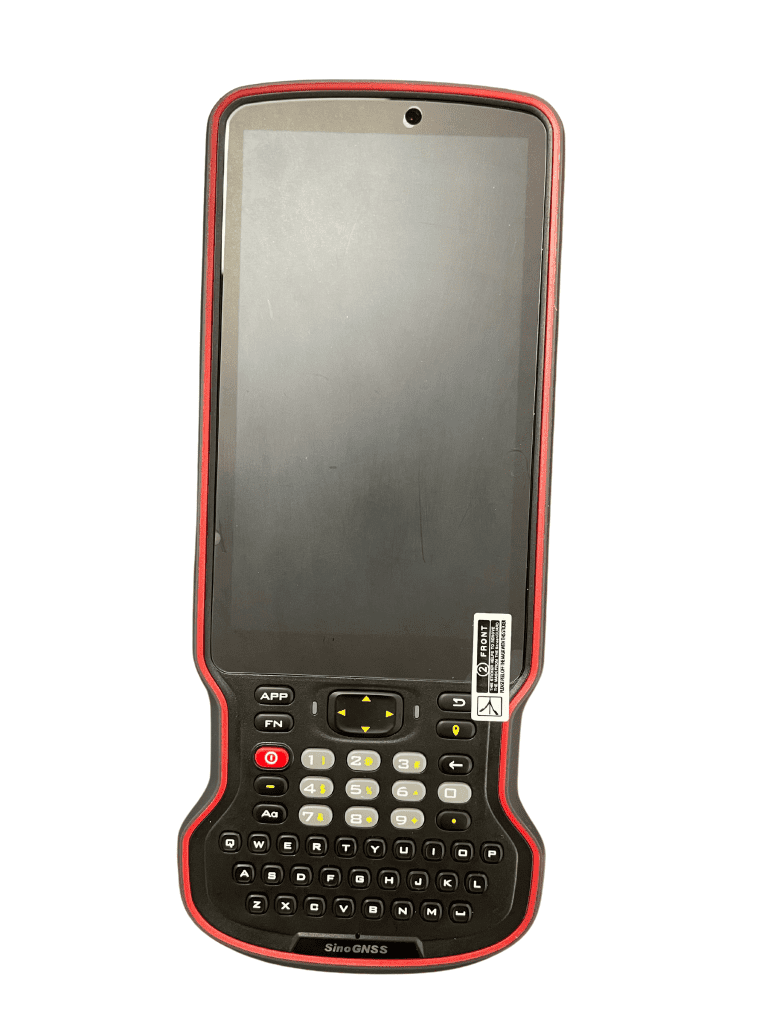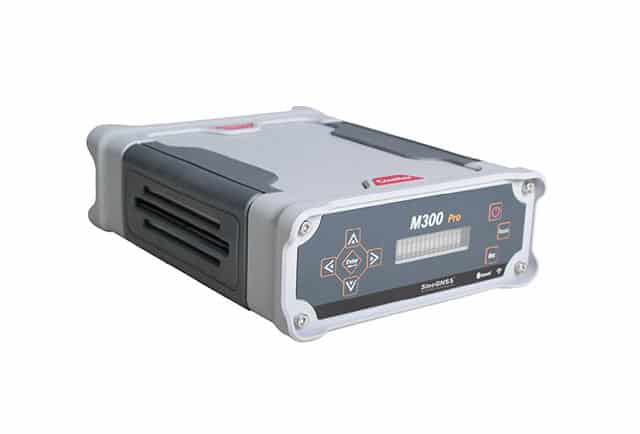 M300 Pro receiver
Updated to SinoGNSS K8 platform, support full-constellation and multi-frequency tracking
Compact Housing with Flexible Interfaces for External Devices
User-friendly Front Panel Display
Built-in Web Server
Large Capacity Internal Memory and Expandable Memory
Integrated battery serves as primary power and an ups backup