You have me seen to use my Trimble TSC7 with my SiteWorks field software. It is quite different experience from the TSC3 I have used for years now. The biggest issue was the battery life. Well on November 01 2022 Trimble has announced the version two of its popular TSC7.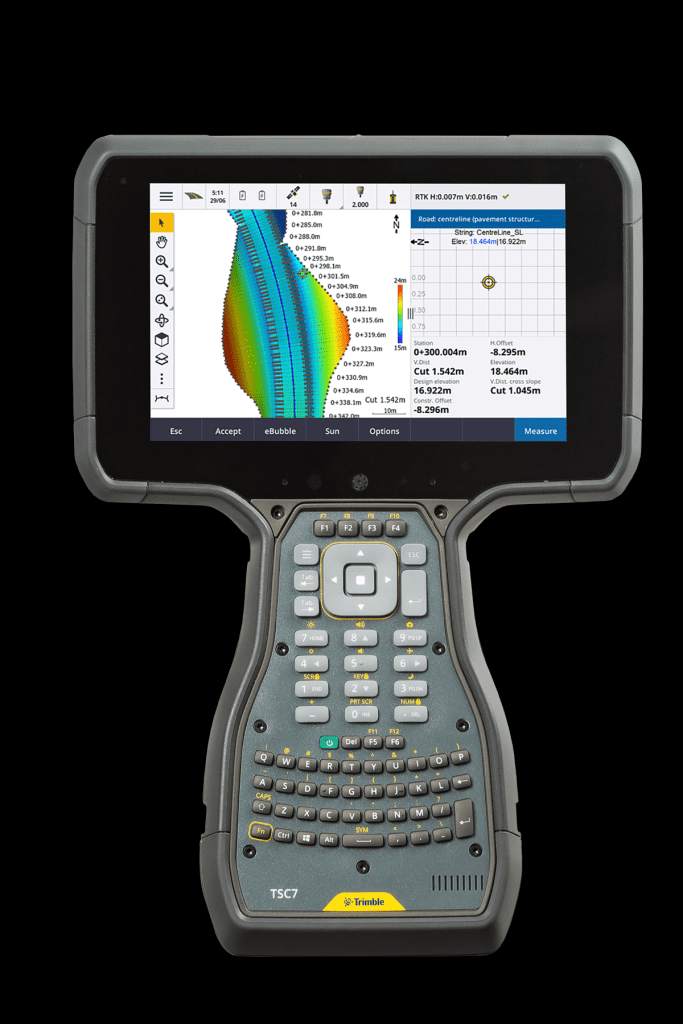 Here are the most important improvements done to it.
Extended battery life makes the TSC7 more power efficient, keeping you in the field as long as you need to be.
Increased storage with storage of 128 GB it can handle more complex project data.
A new keypad gives the TSC7 v2 controller a sleek new look.
Here is the link to the original article:
https://geospatialresources.trimble.com/blog/new-look-trimble-tsc7-hard-working-as-ever?utm_medium=social&utm_source=linkedin&utm_campaign=social-post
On November 01 2022 Trimble has released new version of TSC7 v2
Recent Posts